Home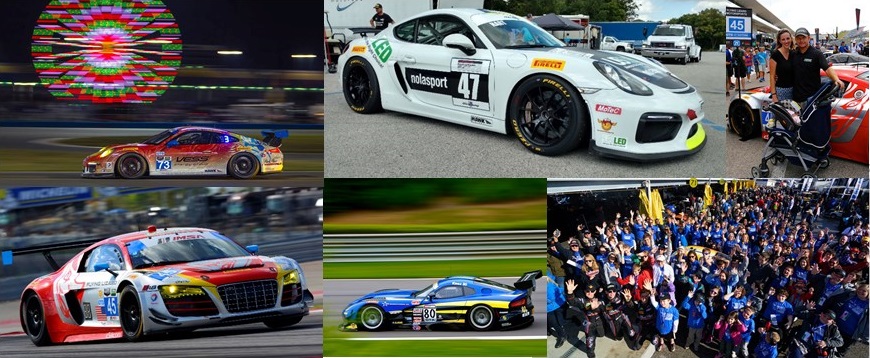 Jason Hart
Professional Racecar Driver/Coach
Currently a IMSA competitor in the GTD class, Jason is also a series accredited driver coach. He has been a professional instructor and racer dating back to 1995. His racing roots extend to his childhood where his parents owned a Porsche racing business in Northern California (Bud Hart Porsche Racing). Over the years his experience working with top tier racing schools and automotive manufactures helped him to develop a comprehensive knowledge of vehicle dynamics. His diverse driving background includes wins in Sports Cars, Sprint Cars and even the 2011 BAJA 1000 in Class 4. While located in the Dallas/Fort Worth area, Jason can regularly be found at tracks and driving events around the country. Whether on site working the latest production, coaching drivers of every level or behind the wheel of a race car, you can rest assured Jason loves what he does.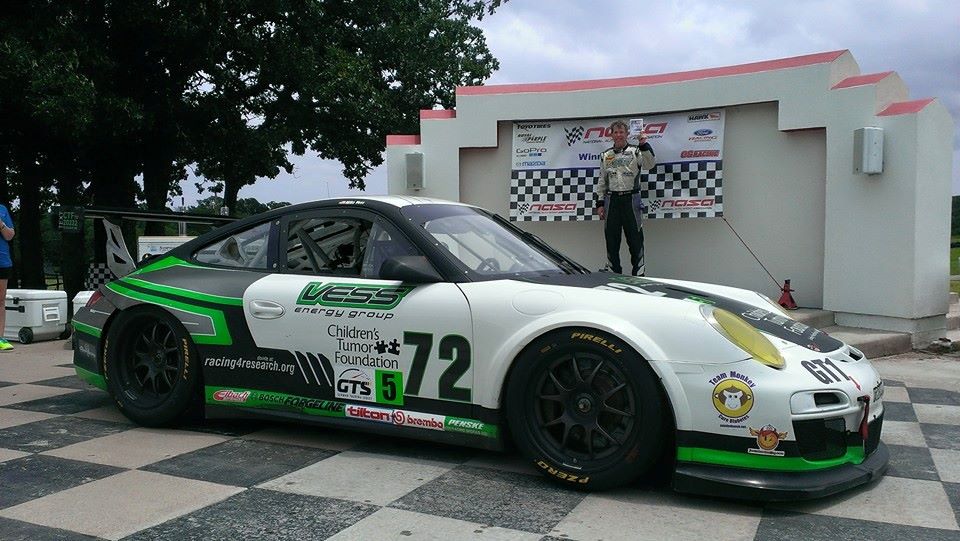 Racing Driver / Racing Coach / Data Acquisition Analysis / Chassis Set-Up / Racecraft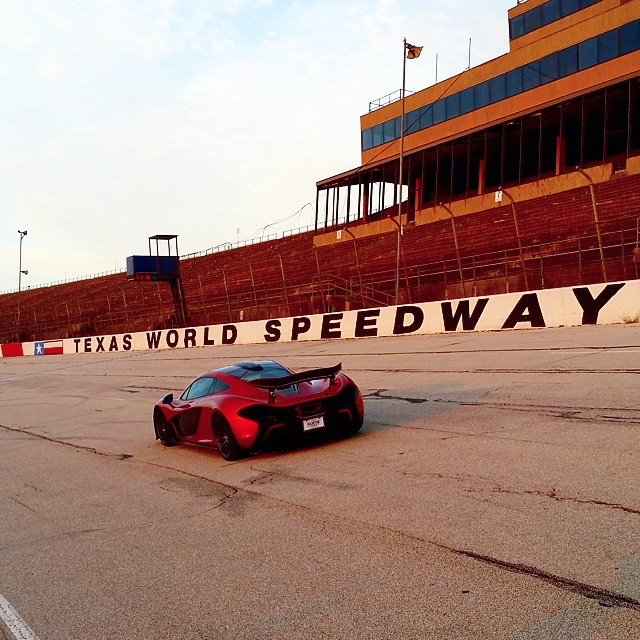 Sponsorship:
Jason Hart Racing is currently looking for additional marketing partners for racing and coaching formats. Opportunities are available in IMSA and World Challenge for single race and full season efforts. To see my current sponsors click on the "Sponsors" link above. Please feel free to contact me with your interests.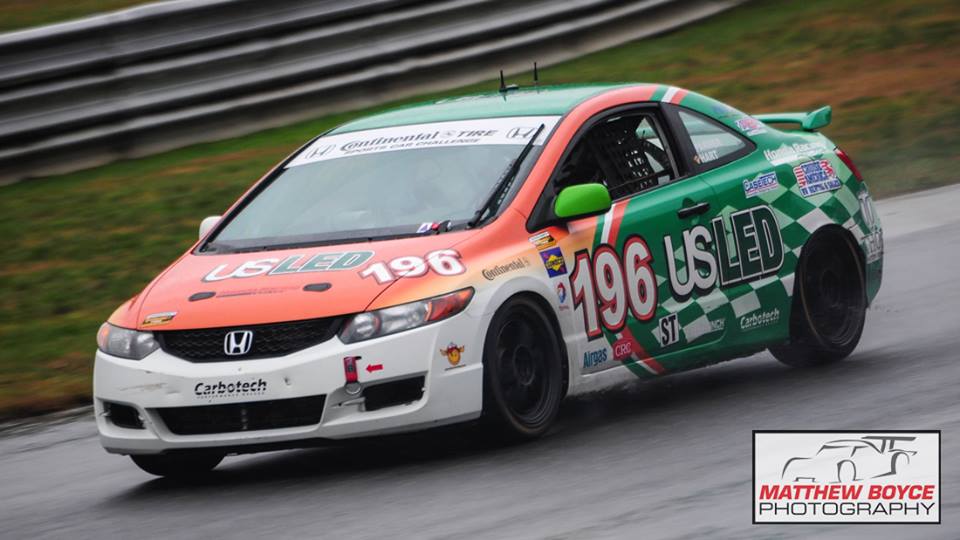 Many Thanks to JHR Marketing Partners: