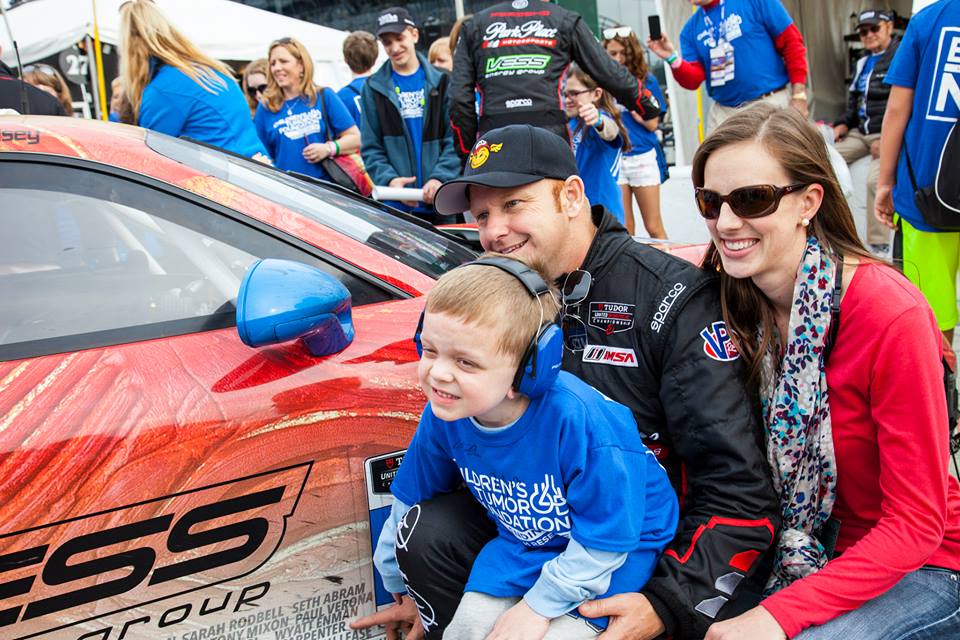 Jason Hart has Raced, Coached and Tested at countless cars/tracks across North America. Experienced driver in the IMSA GTD Championship, the IMSA Continental Tire Sports Car Championship, World-Challenge GT Championship and various other sports car racing series across the country. Working off a contract based schedule with "Racing Schools", "Film Producers", "Rac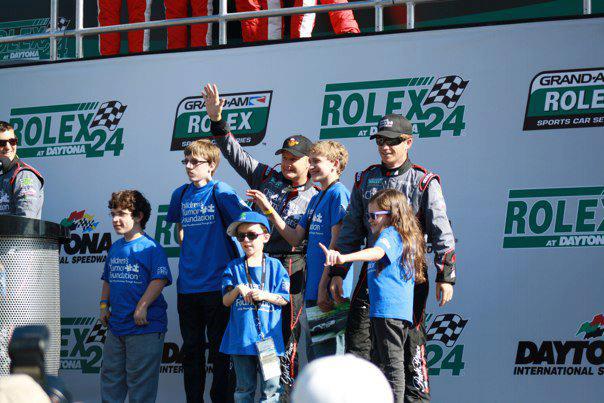 e Teams", "Precision Driving Coordinators", "Race Drivers" and "Ride and Drive Event Organizers". Forward looking focus is to continue competing in professional level sports car racing while also working in the professional driving/coaching industry. Ironically, "Heart" is the best way to define what drives the passion to succeed as a professional race car driver.
Racing / Coaching Experience
2016
nolasport USLED #47 PCA Porsche Cayman GT4CS Pro Champion
Norwood Auto Italia Ferrari Testing/Coaching and Racing Driver International GT Challenge
Trans-Am TA2 Testing and Racing Driver Miller Racing Dodge
2015
IMSA COTA GTD Co-Driver/Coach #35 Vess Energy/CTF/Flying Lizard Motorsports Audi R8 LMS
Pirelli World Challenge Testing Driver and Coach #80 ACS Manufacturing Dodge SRT Viper GT3R
Trans-Am Testing Driver and Team Driver Coach for Atwell Racing TA2 Season.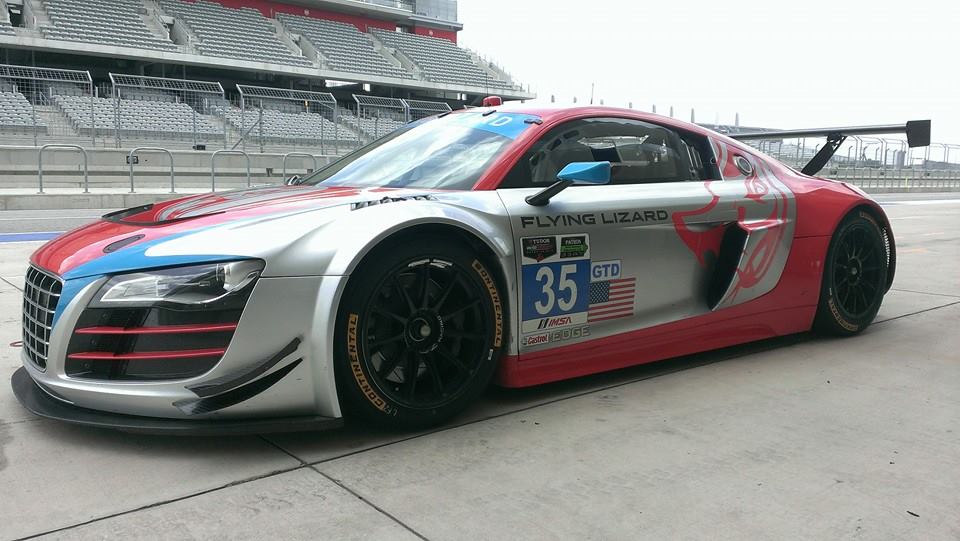 2014

IMSA Daytona 24hr GTD Co-Driver/Coach #73 Vess Energy/CTF Porsche GT America
Pirelli World Challenge Testing/Coach #80 ACS Manufacturing Dodge SRT Viper GT3R
2013
Grand-Am Rolex GT Co-Driver/Coach #71 & #73 PPM Porsche GT3 Daytona 24hr/Circuit of the America's
NARRA GT2 Co-Driver/Coach #474 USLED Racing Corvette Z06
SCCA GT2 Coach #74 SRT Viper ACRX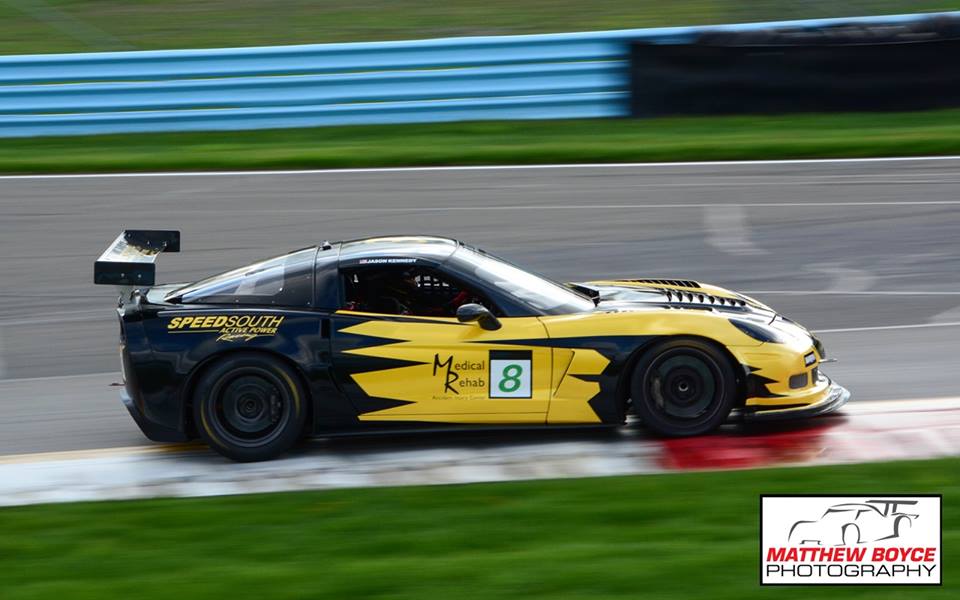 2012
Grand-Am CTSCC ST Co-Driver/Coach in the #196 USLED / RSR Mini Cooper S & Honda Civic Si
NARRA GT3 Co-Driver/Coach in the #474 USLED Racing Corvette Z06
PCA GTC4 Co-Driver/Coach Porsche GT3 Cup
2011
Grand-Am CTSCC ST Co-Driver/Coach in the #196 USLED / RSR Mini Cooper S
Score BAJA 1000 Champion Class 4 Winner
NASA 25hrs of Thunder Hill ES Class 9th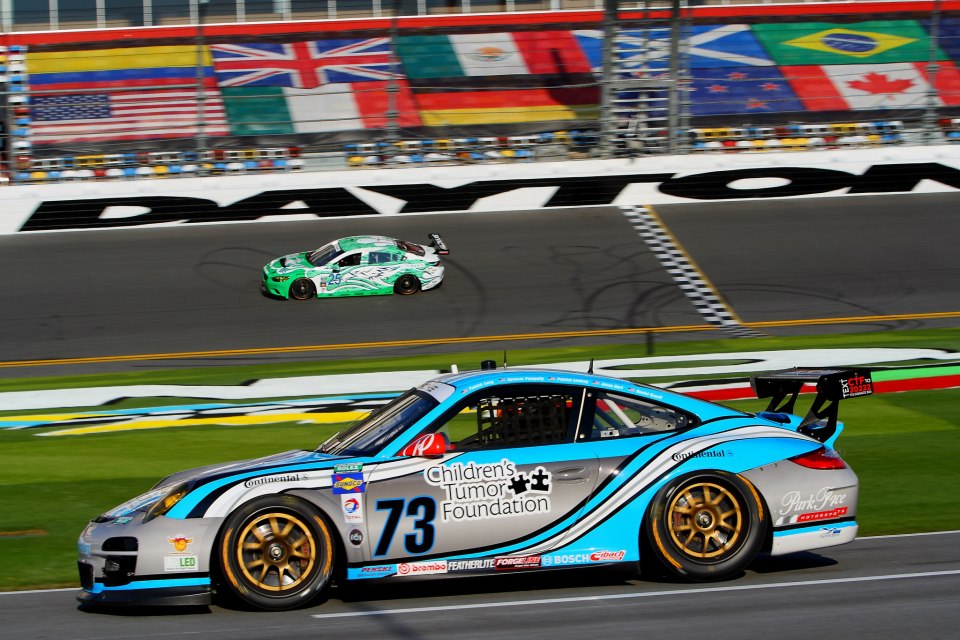 2010
NASA ST2 National Champion* Driver Coach
Department of Defense*Certified Instructor
2009-present
Ferrari Challenge* Driver Coach
Jason Hart Racing School

2007-present
ASCS Racing
USAC Non-Wing Sprints
2006-present
Cadillac V-Series Challenge * Lead Instructor
NASA 25hr Champion E2 Winner 6th overall
USAC Midgets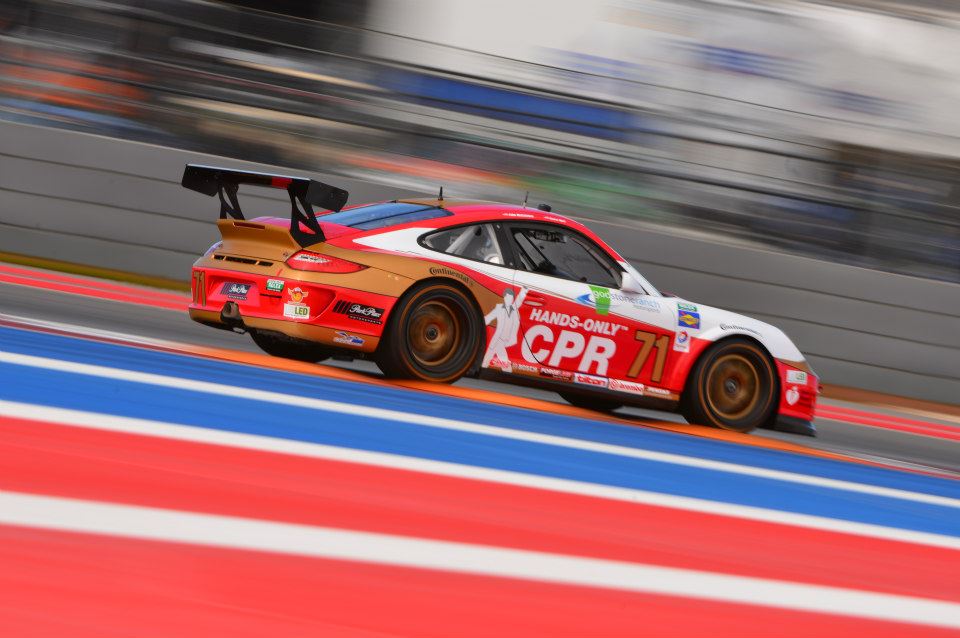 2005-present
Lamborghini of Dallas * Instructor
Ruf North America * Instructor
Chevy Rev It Up * Pro Index Driver / Skills Manager / Asst Crew Manager
2004-present
D1GP Drivers Search
AMG Challenge * Lead Instructor
Texas World Speedway * Instructor
Saab Performance Driving School * Instructor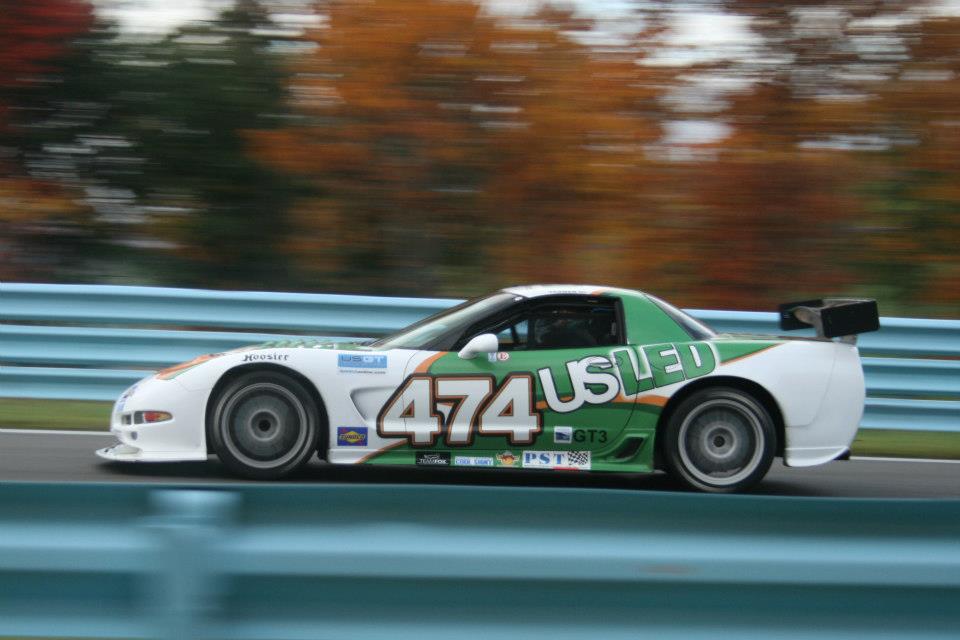 2003-present
Outlaw Mini Sprint
Jackie Lapin Media Relations * Media Training Course
Mazda Rev It Up * Pro Index Driver / Skills Manager / Asst Crew Manager
2002-present
360 Outlaw Sprint Cars
Lexus Performance Driving School * Lead Instructor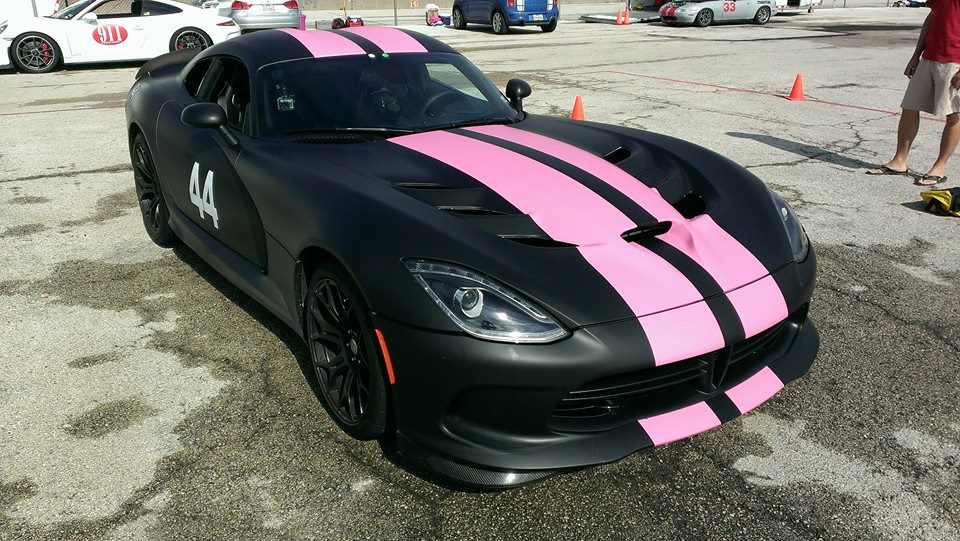 2000-present
Viper Days * 1st / Instructor
Michelin Challenge Series * 1st
American Road Race of Champions
Texas Motorsports Triathlon
Panoz Racing School * Lead Instructor
Audi Driving Experience * Lead Instructor
Porsche Driving Experience * Lead Instructor
1999-present
Precision Auto Sports * Instructor
The Drivers Edge * Instructor
Bertil Roos Racing School * Instructor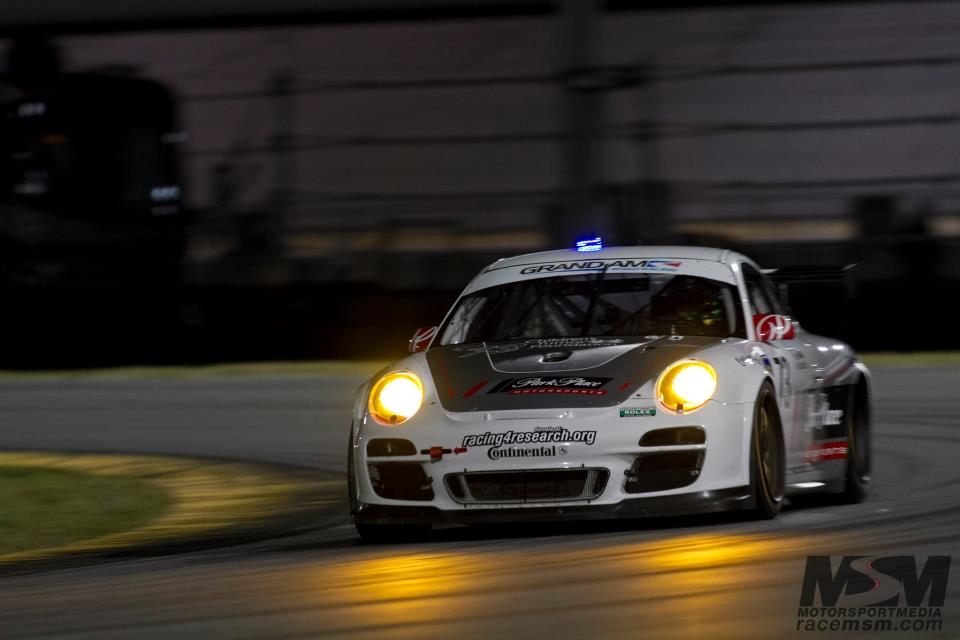 1998-present
Sports Car Club of America * 1st
Super Karts USA
1995-present
Historic Auto Racing Enterprises * 1st
International Karting Federation *1st
Bob Bondurant School of High Performance Driving * Lead Instructor
BMW Club * Instructor
Ferrari Club * Instructor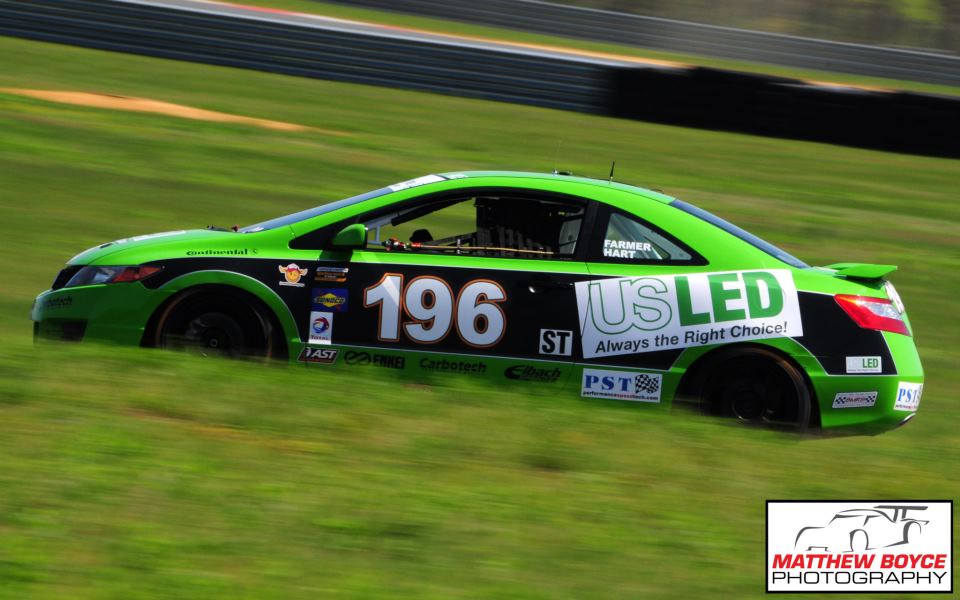 1994-present
Porsche Club Of America * 1st / Instructor
Porsche Owners Club *1st / Instructor
1992-present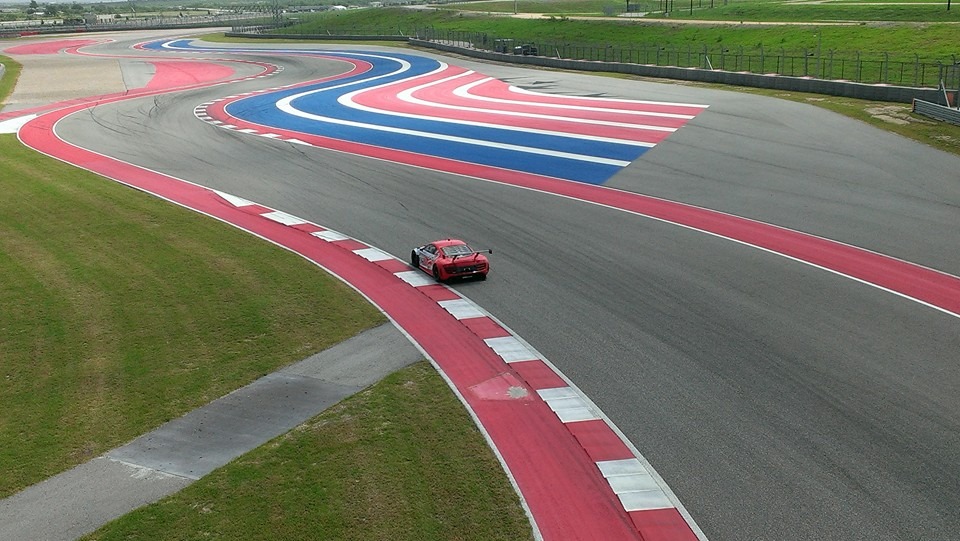 Continued Education/Training and Racing Licenses

* Gemini Racing Systems Advanced Road Racing 2 Day Course Graduated: 12/1995
* Bob Bondurant School of High Performance Driving 4 Day Course Graduated: 01/1996
* SCCA Dual-Pro: 288027
*World-Challenge: 7419ID
* 360 Outlaw Sprint Car: 62801
* IMSA: 17014
* ASCS Sprint Cars: N5861
* FIA: D2661-G-07 B
* NASA: 127045
*TransAm: 288027
* NARRA: 2012
* PCA: 2010050048
Employment History
2000-present Jason Hart Racing – Driver, Consultant – Flower Mound, TX
1999-2000 Dilusi Motorsports and Engineering – Driver, Engineer – Dallas, TX
1995-1999 Bob Bondurant School of HPD – Lead Instructor, FleetTech – Chandler, AZ
1994-1995 Nappco, Ltd – Machinist, Welder, Fabricator – Scottsdale, AZ