Coaching
Fast in – Faster out…sounds simple right?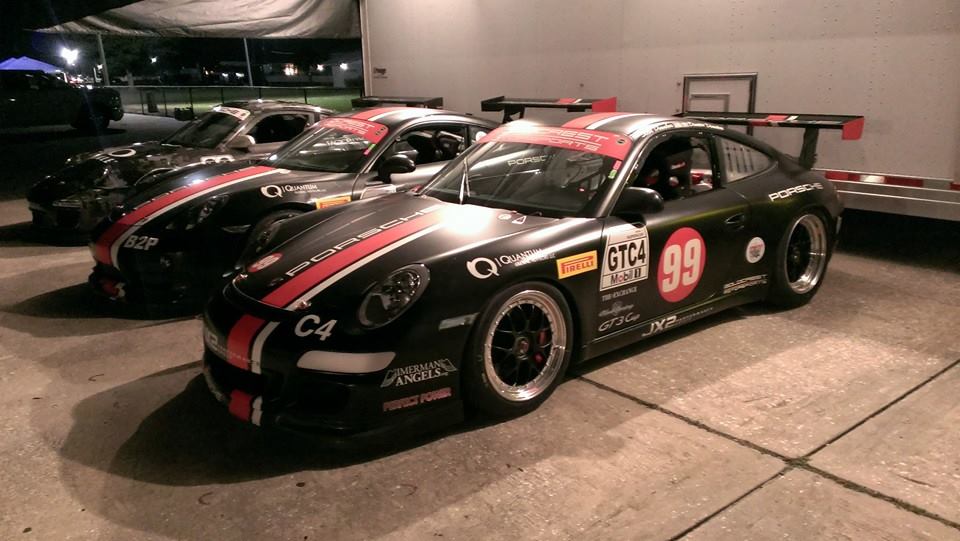 Are you serious about improving your lap times? Do you want to get the most from the modifications to your car? To accomplish your goals its time to tighten the nut behind the wheel. Coaching will lower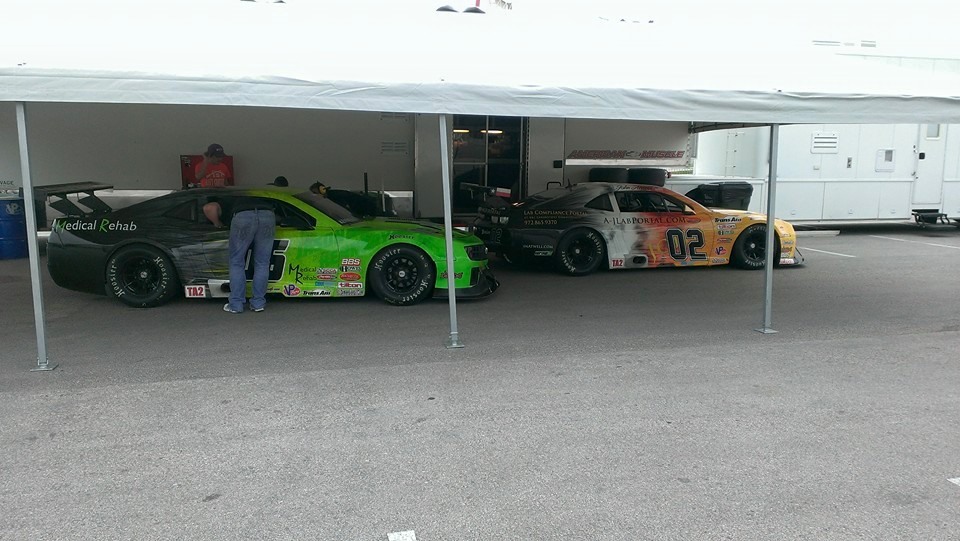 your lap times and make you a better, safer, faster driver!
Racing Driver

Driver Coach


Data Acquisition Analysis

Chassis Set-Up

Racecraft

There are many ways to improve the performance of your car on the track. The only investment you can take from car to car is you, the driver. Private driver coaching is the best way to improve your lap times and become a more consistent driver. Since 1995 I have made my living as a driving instructor working at the top racing schools in the country. Drivers of every level have unique driving tendencies that require instruction customized to their specific needs. I draw from my broad experience tailoring the instruction to achieve the best results. This focused environment enables the curriculum to advance seamlessly with the ability of the driver. Whether you are a novice or professional driver, working with a driver coach will find the next level in your driving. Coaching is regularly held at Circuit of the Americas in Austin, TX, Motor Sports Ranch in Cresson, TX, Motorsports Ranch in Houston, TX, Hallett Motor Racing Circuit in Oklahoma, Eagles Canyon Raceway in Slidell, TX, Harris Hill Road in San Marcos, TX, Texas World Speedway in College Station, TX and various driving/racing events across the country. The arrangement of track rentals for completely private track time is also an option. Visit the "Schedule" tab above for current date availability.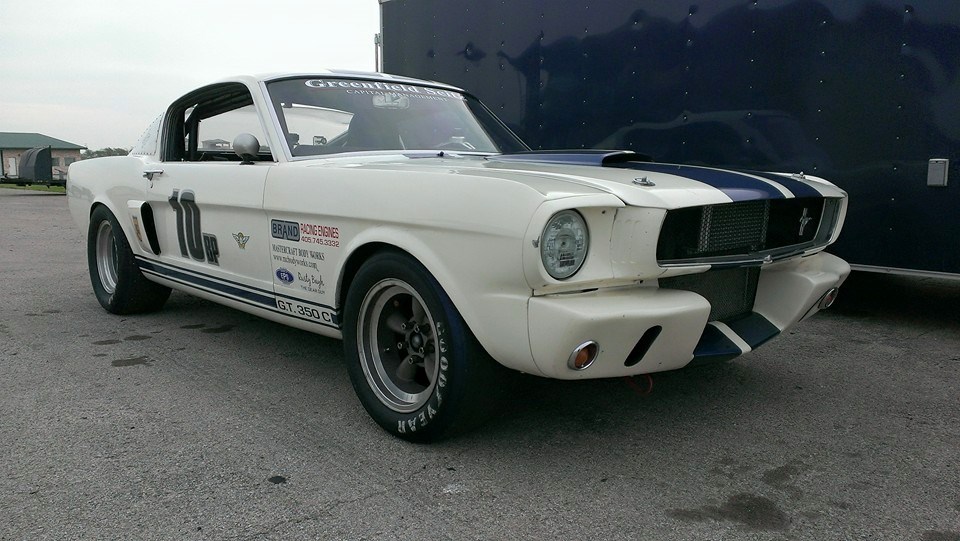 Driver Coaching rates (per day):
1 Driver
$1500
2 Drivers
 $1800
*Prices above do not include travel expenses. Travel is $500 per day plus expenses.
*There are no travel or expense fees for MSRC or ECR.
*Coaching is available at any track in any country.

*Additional coaches can be supplied for larger groups.
*Non-Member track rental can be provided for ECR, MSRC, MSRH and H2R. Fees range at or under $250 per driver.

*Suits and Helmets can be rented at MSRC.
Thanks in advance for your interest, Jason Hart (972) 898-3952